The Union transforms an underutilized, largely introverted site into an extroverted multi-tenant complex. Activity once hidden within two private structures now displays itself amidst a dynamic network of communal terraces. Once complete, what was a dormant site will be a destination and vibrant neighborhood gathering place.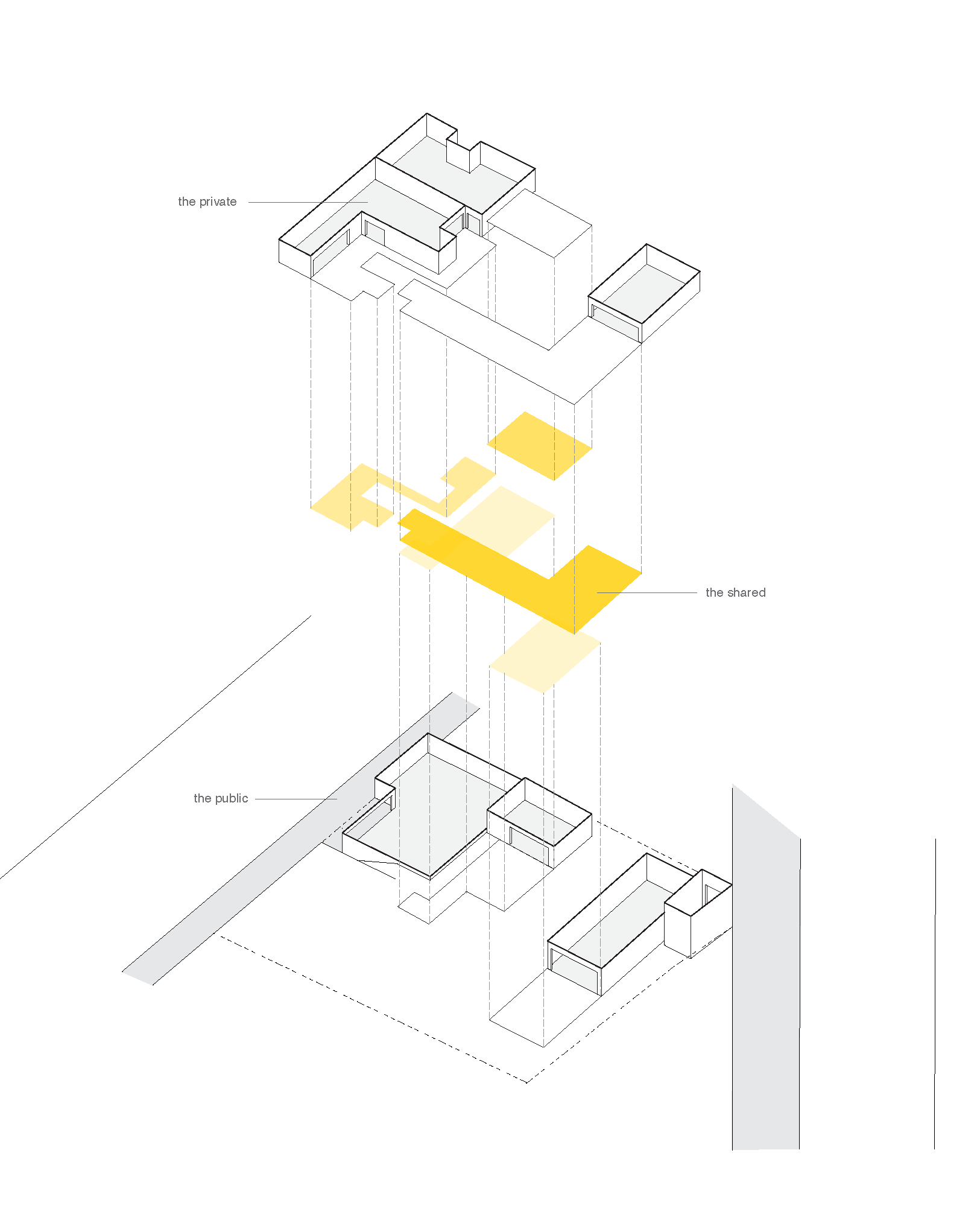 PROJECT DATA
Location: Los Angeles, CA, USA
Program: Multi-Tenant Mixed-Use and Gathering Space Complex.
Team: Abramson Teiger Architects - Marco Marraccini (associate in charge), Ryan Novi (designer-project manager)
with Michael Den Hartog. Photos by Javier Gil Vieco | Globop Photography
Client: Private
Status: Shell complete / TIs ongoing
Year: 2015-present